How to grow your podcast on Instagram
---
Instagram is one of the most popular social media networks, with large and rapidly growing users. Half of them use Instagram on a regular basis, and 35% use it numerous times every day. When you include the engagement rate, you have a great marketing platform for promoting your podcast. In this post, you will see how to grow your podcast on Instagram and get more listeners.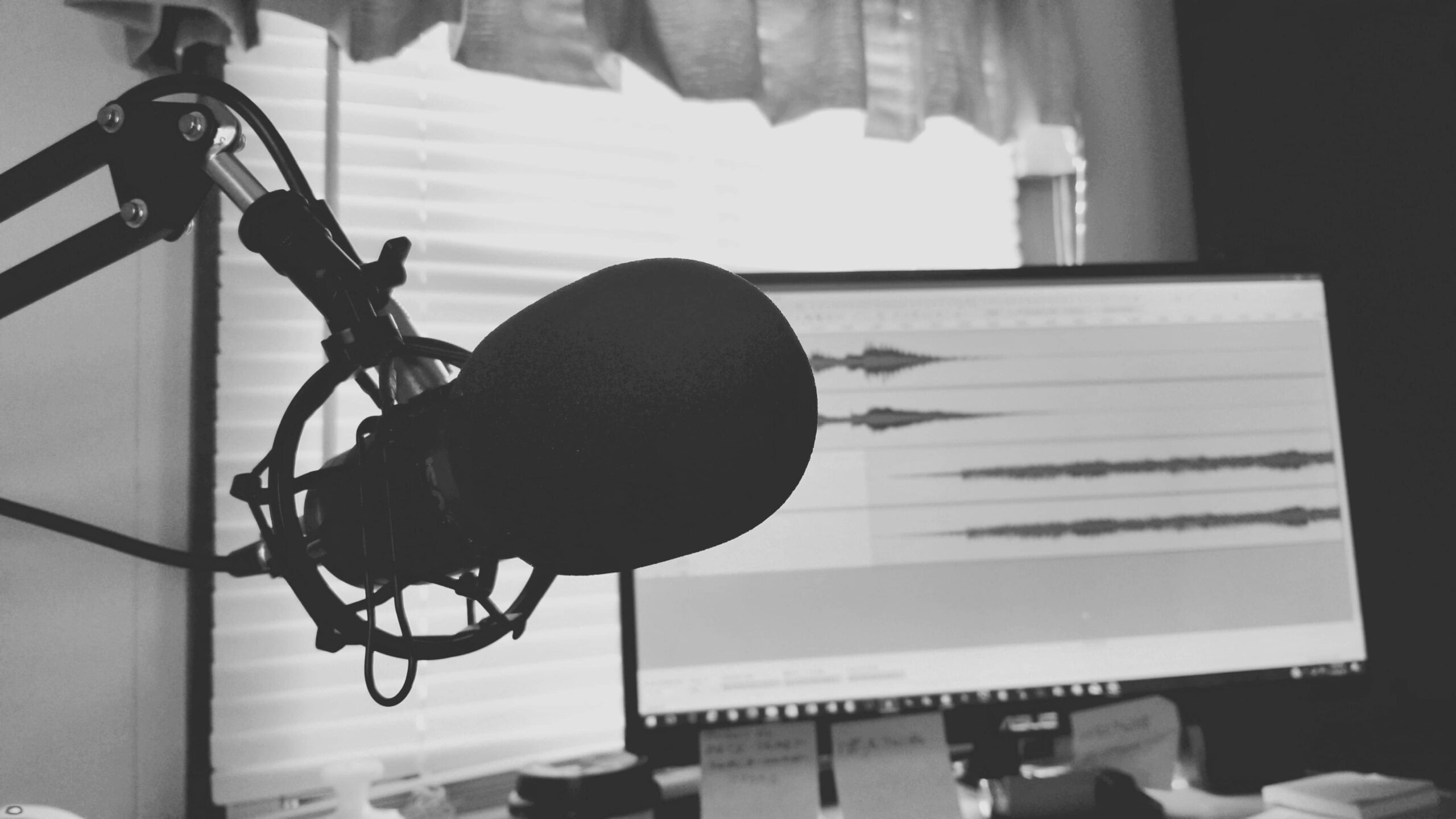 These 8 tips will help you to grow your podcast on Instagram, find and attract more followers, and will convert them into listeners of your show:
Put your Podcast Link in Bio
In fact, your bio is an important part of your profile and link to your podcast: it's where you explain who you are and what you do. It's also the first thing new fans and followers will see when they visit your page. Make a compelling call to action with the words in your bio.
Add a few emojis to catch people's attention and persuade them to click on your link. Rewrite your Instagram bio to mention you have a podcast and the topic of the most recent episode. When you link Instagram traffic to your podcast website, you can increase engagement and provide viewers with more opportunities to connect with your content.
Post Engaging Contents
Your Instagram feed is like a brochure for your podcast. Always ask yourself if whether the pictures, images, and quotes you create for your feed are in alignment with your brand callers, funds, and images.  Another thing is that photos with human faces tend to perform better. Photos out-perform videos. Within one post you can have a combination of picture, quote, audiogram, and video. Use creative Ideas for Posts.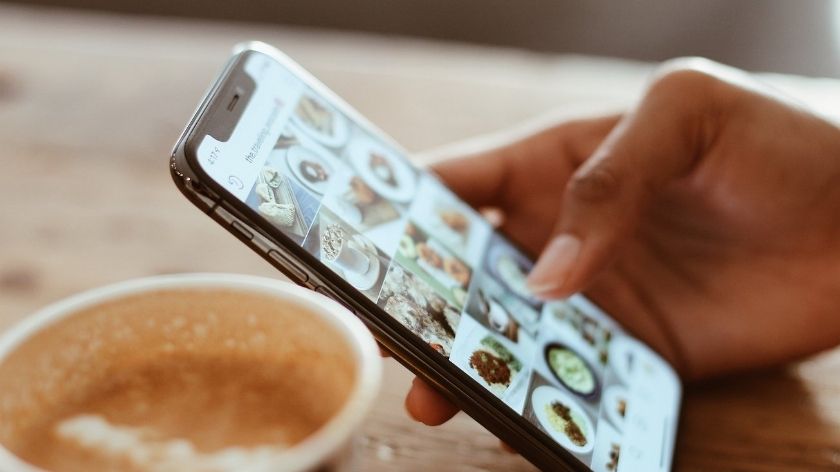 You can add behind-the-scenes photos of your podcast, images, and quotes related to your episodes using Canva. You can do audiograms. Audiograms are an excellent way to market your podcast on Instagram and gain new listeners. You can also post a picture of your guests, and that's it. Just make it fun, be creative.
Read Also: 8 Effective Tips to Create Engaging Podcast Content
Use Captions For Engagement
Captions tell the story behind the picture. You can use your captions to engage and connect with your audience to market your podcast on Instagram. When people are scrolling down Instagram, the first thing that they are going to see is your picture, and underneath your picture, they are going to see the very first sentence of your caption and that's your headline. This is why it's important that you give it a lot of thought because that's an invitation to that person to read the rest of your caption.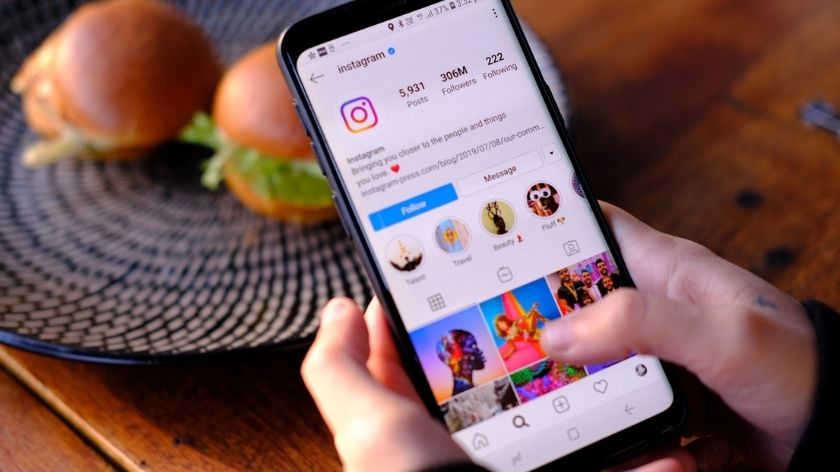 Instagram is about your pictures and your images, and also the copy that goes into the captions. Instead of using your captions as a way to solely promote your podcast, use it to inform, entertain, provide tips, to provide humor. Then at the end of the caption, you can send people to your link-in-bio.
 Use Hashtags
It is a great way to grow your podcast on Instagram. Hashtags are important and they need to be part of your strategy. Captions tell the story behind your image. Hashtags allow you to get your image out of your circle of followers and it gives your posts more exposure. Then when your audience searches for industry-related Hashtags or follows a Hashtag, you want your audience to see your post and be enticed to visit your profile. You have to spend some time doing a Hashtag search.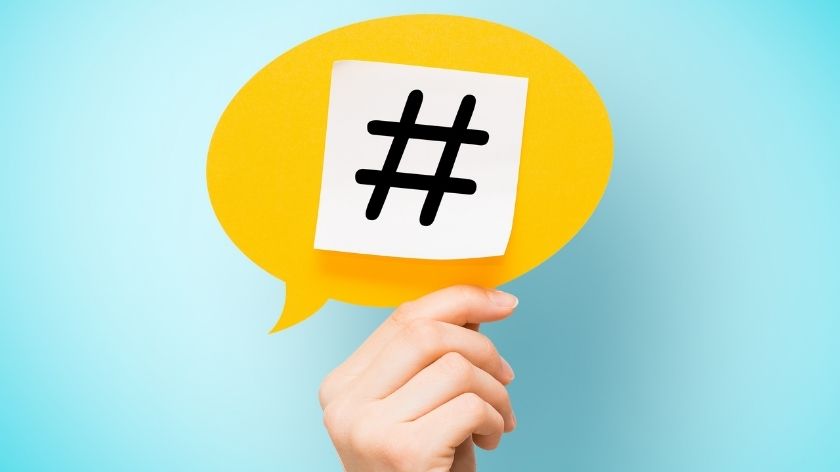 For that, you just have to click on this search button and type your Hashtag, and then click on the Hashtag. You can follow the Hashtag so you are notified every time. You can see how many posts this Hashtag has and that's important because this is the number that you are going to use for your Hashtag strategy. Use Hashtags related to your post so that you know what your ideal audience is using as well and grow your podcast.
Read Also: 9 Tips to Improve your Facebook Live Broadcasts
Use Instagram Stories
Stories are a fun and engaging way to tell your audience about new content or immediate news. It is a way to interact with your audience through direct comments and questions, a poll to promote listener interaction, and a place to tag guests.
Stories can be visual or audible, making it an excellent tool for growing your podcast. Add snippets from the podcast audio, an inspirational quote, or information about your podcast guest to spice things up. After 10,000 followers you can add a link to your story and swipe up will allow them to listen to your podcast.
Reels
Reels are the big thing now and it is a great way to increase the reach of your podcast.  It takes a lot of work however it has huge results. Stuff like working behind the scenes and splicing in some music do really well. It's both entertaining and a little addictive.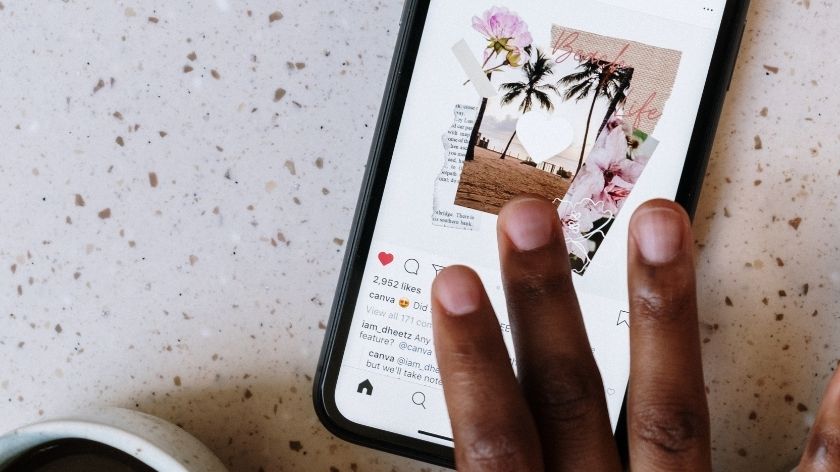 It actually draws people in and makes it simpler to find because the algorithm is currently bringing up reels that are similar to each other depending on what your audience is already looking at. So if your audience is already engaging with somebody on that same niche topic they are going to find you.
Instagram Analytical
A tool you can use to know when to post is Instagram Analytics. You can access that by tapping on the menu and then tapping on insights. Right here you have an audience and if you scroll down at the end, it will tell you when your followers are more active on Instagram. This is important because you want to post on Instagram during these times. You can also use Analytics for is to know what kind of content your audience likes. Take advantage of all the tools to grow your podcast.
Stay on Platform
It is very important to engage with people that are engaging with your post to grow your podcast. You are going to get comments and likes because of the Hashtags that you included. Staying on the platform will give you more exposure and it will help to promote your post. So after posting, stay on the platform interacts with people who are commenting or liking your post. Just go in and like and reply to the comments. One thing to keep in mind is that the higher the quality of your podcast's audio, the more likely people will listen to it. So use podcast editing services for the best sound quality.
Conclusion
Grow your Podcast on Instagram with the help of these few methods. Having an attractive and captivating feed along with well-written captions and a solid hashtag strategy can bring more followers to your account and turn those followers into regular listeners of your show.
Next Post
podcasting
Is Zoom a Wise Choice for Recording a Podcast?
Instagram is one of the most popular social media networks, with large and rapidly...