SoundCloud Alternatives for Hosting Podcasts
---
With new technologies being introduced regularly, it is becoming more difficult for podcasters to create a fan base. SoundCloud is a platform that provides a wide range of tools and analytics for podcast hosts and podcasters. Steve Wilson, the former marketing head of Apple podcasts, recommended not to use SoundCloud for its poor design.
Friends don't let friends host their podcast on SoundCloud.

— Steve Wilson (@StephenWilson) February 11, 2018
There are platforms as well that serve as good SoundCloud alternatives, and some of them are far powerful than SoundCloud.
Spreaker
If you are looking for SoundCloud alternatives for podcast hosting, you may consider Spreaker. It is highly potential for managing different podcasts via a single account, and the ancillary services make it stand apart from the crowd.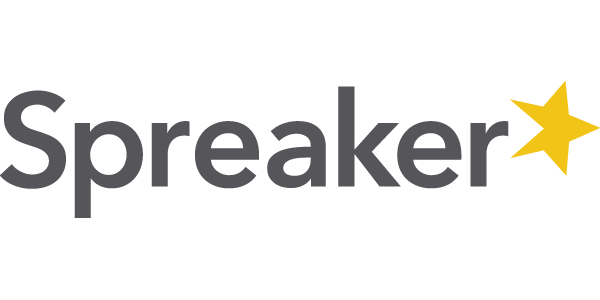 The hosts have IAB-certified statistics. It is a mobile and web platform that allows the makers to upload, share, and record. This software allows live podcasting. It helps the hosts to have in-depth interaction with the audience or take live calls.
Spreaker makes it easy to share the episodes on other web platforms as well. Via dynamic ad insertion, it also offers a monetization program. The onboard recording and editing suite of Spreaker allows you to do everything within itself and eliminates the need for DAW software.
Transistor
If you have a lot of ideas for your podcast, you may consider Transistor as one of the SoundCloud alternatives. Under one account, you can host multiple other podcast streams. It offers HTML5 based web player.

The Transistor is included with excellent show analytics and can act as a good alternative to SoundCloud. You can integrate it with most of the CMS (Content Management Systems). This means that it is easy to share across the web.
There exists a distribution of all major aggregators, Google, Pocketcasts, Spotify, Overcast, iTunes, and others.
Anchor
Anchor is nothing new to podcasters. It serves as a great alternative to SoundCloud for hosting podcasts. This platform is owned by Spotify. It has unlimited hosting and is free. These two features are enough for grabbing attention.

Anchor never restricts the bit rate at all. So, you can opt for high-quality audio useful for developing your audience base. It is incorporated with RSS podcast distribution, excellent free analytics, and supports mobile recording suit on both iOS and Android, offering location flexibility.
Buzzsprout
If you are looking for something clean, you may opt for Buzzsprout. It serves as a decent SoundCloud alternative. It is one of the easiest software for podcasting to host, promote, and track your podcast.

Besides being clean, it is easy to understand and use. It provides better analytics than its rivals at the free tier. It supports bit rate and higher frequency audio files. Right from the statistics up to easy to create websites, Buzzsprout gives you a feel of the 21st century in terms of aesthetics, fonts, and colors. In short, it has an appealing vibe.
Compare to its competitors, the price of Buzzsprout is quite reasonable.
Castos
Castos is popular because it is super easy to use, compared to its rivals, and comes with an uncountable number of appealing features for podcasters. It is very popular among podcast hosting platforms. They come with cheap plans and offer you unlimited bandwidth.

The automated import process of Castos gives the podcasters an upper hand and makes Castos stand apart from the other platforms. Recently, it has integrated the YouTube publishing option, which allows you to convert the audio files into video files that you can share with a click of a button.
Red Circle
Another SoundCloud alternative is Red Circle. It is free and has a superior business model. Unless you make money, Red Circle will also not be able to make money, as their finances depend on the creators.

Red Circle is excellent for new shows which are just starting. You will find a dedicated and small team running Red Circle. On your Reddit thread, you may even find few founders as well. It is incorporated with all the necessary requisites.
Podbean
Podbean is another popular platform and serves among SoundCloud alternatives as well. Also, podcasters with little technical knowledge can use it. The platform offers solutions for publishing, promoting, and advertising podcasts. It is integrated with visual analytics, thus making it easy to understand.

Podbean is very helpful if you want to share with potential advertisers or partners. This platform is incorporated with several other appealing features for podcasters who are looking for monetization.
Similar to Patreon, the Patron service allows for a paywall on some specific content. It has a dedicated ecosystem for iOS and Android app for encouraging podcast discovery. Podbeam offers a wide range of features and reliable options that are sufficient for every podcaster out there. It is better at support, meeting requirements, and is more usable.
Libsyn
Libsyn is one of the oldest podcast hosting platforms. It is competent and well established, while others feel collaborative and experimental. Libsyn is used by more than 75,000 podcasts.

Libsyn is very popular when it comes to handling traffic. It offers wide distribution, a powerful app ecosystem that makes podcast editing easier later, and also provides unlimited downloads and listens.
It offers well-polished mobile applications in both the high and mid-range price tiers. Even if you do not have your standalone website, it serves as an appealing mini-site as well.
Blubrry
Blubrry's Powerpress option contributes to publishing seamlessly with WordPress sites. It makes use of CDN service for serving content faster. Its support line allows you to talk to a person instead of waiting for an email response. Moreover, if you do not have a WordPress website, Blubrry provides it for free.

Blubrry is considered to be a veteran in the world of hosting space. It is prioritized mostly because of its simple interface and IAB certification. And it is super-fast when it comes to posting, uploading, and publishing with Powerpress.
Blubrry allows long-tail podcasting, which allows the podcasters to squeeze their archives to the fullest.
Podiant
Podiant offers truly unlimited bandwidth and storage. It is a podcasting platform that is cloud-host and focuses on flexibility, power, and usability as well. The best part is, they will not increase the price for you as your followings grow. It has decent analytics and statistics besides offering a free podcast site to the users.

Podiant's Production Assistant System helps you with reviewing, adding, and scripting notes. You get access to several other features from the Podiant dashboard itself. The professional plans of Podiant allow the podcasters to host more than a single podcast from a single account and also provide one-on-one technical support.
Simplecast
Simplecast is opting for a great initiative with a bold approach with aesthetic looks and design. It more like a high-end streetwear brand or gym than a podcasting service & offers plenty of tools for growing podcasts.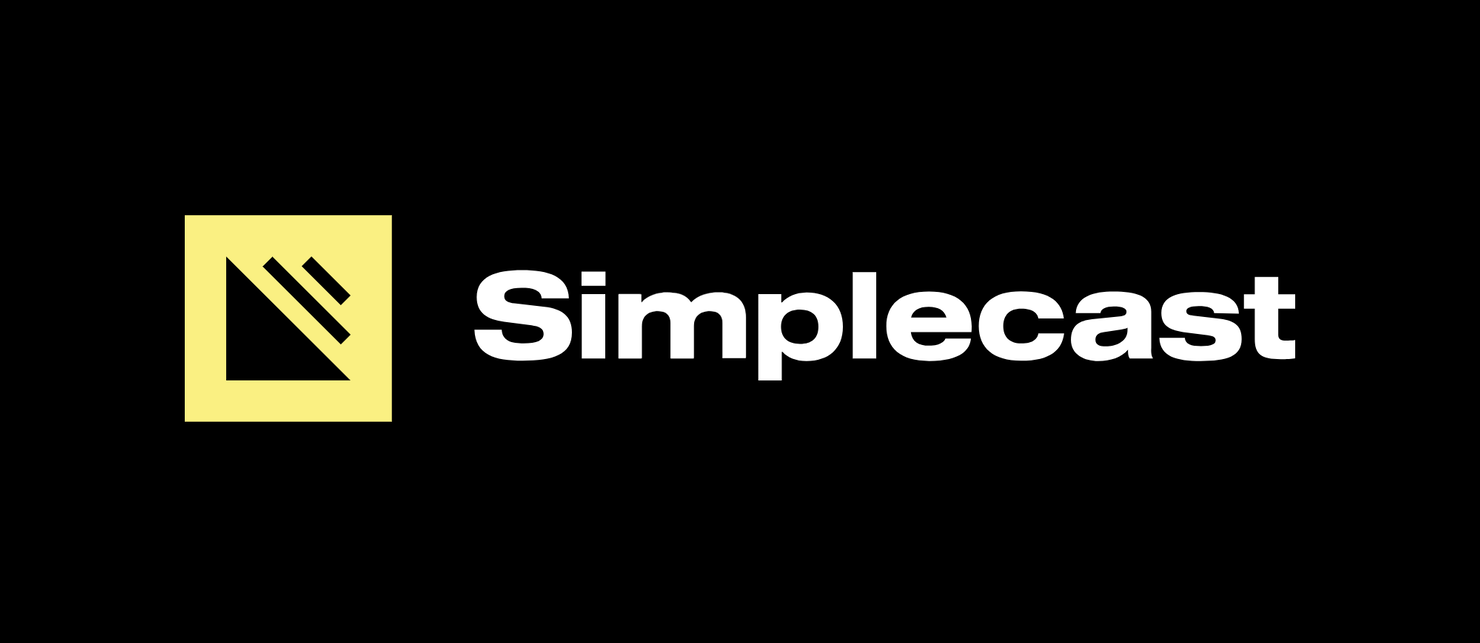 It includes more advanced analytics and collaboration tools. For the shows having larger volumes, Simplecast offers enterprise and professional plans that make it easy to opt for podcast editing.
If you are looking for a SoundCloud alternative having good access to customer service and support, you may opt for Simplecast.
Conclusion
The above-mentioned platforms indeed serve as SoundCloud alternatives. But everything depends on your when it comes to choosing. You will have to consider the features, tools, analytics, statistics, and pricing plans as well.
Based on your budget and requirement, you may choose any of the platforms mentioned in this article to continue your podcasting and give it a quick boost to make enough money.
Next Post
podcasting
Soundcloud Vs Spotify: A Podcast Hosting Showdown
With new technologies being introduced regularly, it is becoming more difficult for...