5 Podcast Design Tips for Eye-Catching Visuals
---
Podcasts are audio-based. You may create a close connection with your listeners by literally speaking in their ears for an hour. Podcast design is an underrated, yet essential component for all podcasters. Before listening, your audience will see your podcast's cover art, which serves as a visual representation of it.
Potential listeners receive a message from your podcast cover art before they have even listened to a single episode. If you want listeners to understand more about what you've created, you must follow the rules when creating the artwork for your podcast.
The very first thing potential listeners will notice about your show is the cover art. The look of your artwork will play a major role in their decision to check out your podcast, perhaps listen to an episode, and then ideally subscribe.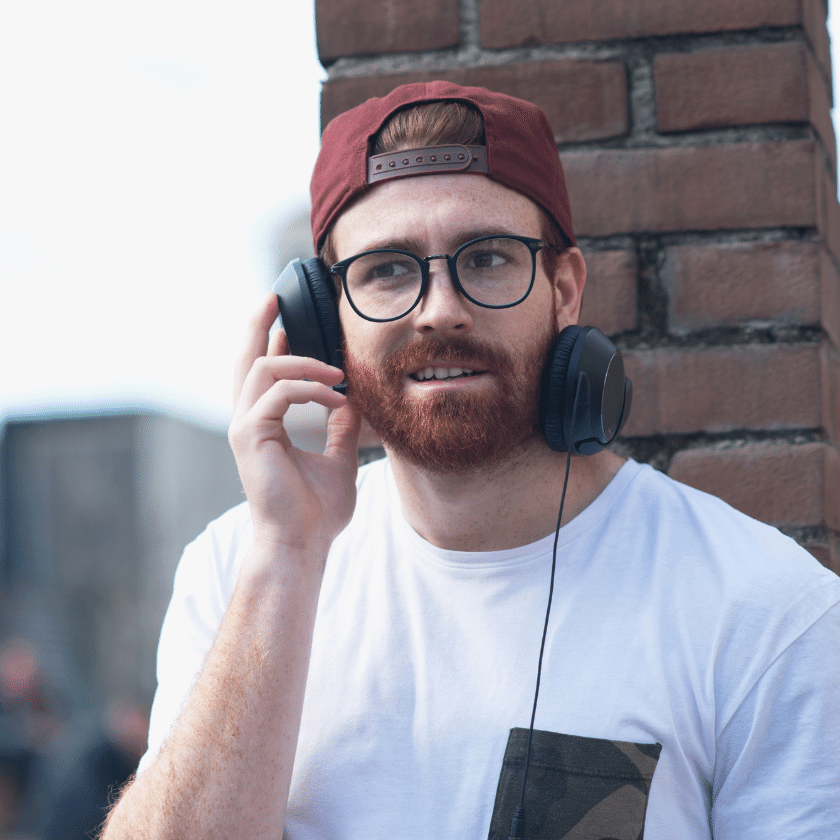 Create eye-catching, professional-sounding artwork for your podcast using this as a starting point.
What is Podcast Cover Art?
Podcast cover art is the artwork that a podcaster uploads to their podcast host. It shows as the visual representation in podcast directories. Artwork will make listeners find your show before they decide whether or not to listen in.
The Importance of Good Graphic Design in Podcast Cover Art
Before a show can be created or episodes uploaded, podcast directories usually require a podcast cover. For the cover, you can't just use any old stock photo. You must commission unique cover art.
By 2024, there will be 100 million listeners in the United States if the rate of subscription growth for podcasts remains the same. If you can create designs that people will want to pay attention to, you have a lot of space to develop given the rising number of podcast listeners.
74% of podcast listeners say they do so to learn something new. How will your audience know that boring cover art is worthwhile? So, you should use a podcast cover that will catch their eye and spark their interest. The quickest way to edit your show is to outsource it to podcast editing services.
I'm going to give you 5 podcast design tips to assist you in creating engaging cover art.
Before getting started on the design, stop and think about the big picture. Try to narrow down the target audience for your podcast. For example, if your podcast is all about books you can think about focusing on a particular genre. Which genre—crime or romance—do you intend to focus on more? Do you plan to focus on genre standards or cutting-edge works?
The first step in choosing a cover for your podcast is understanding exactly what it is about. But that is not all. Consider carefully who you want to read your work. Always keep in mind that you want to draw in listeners that are similar to yourself to your podcast.
Setting the tone essentially means creating the mood and letting your listeners know what to expect.
The first and most important thing to think about is making sure you're using the right size requirements. If your podcast looks professional or poor depends on this.
Listeners may view the artwork for podcasts on their mobile devices, desktop computers, and tablets. Keep this in mind while you design your cover. This must scale well to various screen sizes.
You must become familiar with the special rules for podcast cover art. Fortunately, 3000 by 3000 pixels is the standard minimum size requirement for most platforms. Make sure the artwork for your podcast looks well on screens of all sizes, including desktop and mobile computers.
Additionally, keep in mind the RGB color space while creating the cover graphics for your podcast. You can compress your files for better mobile device performance. These requirements can change. The podcast cover image needs to be roughly 300 pixels on each side. But that's not the case anymore! Be sure to consider any new criteria that may have been adopted when creating the podcast cover.
Also, keep in mind that your artwork needs to be square. This can be a major barrier to your design. Your design must contain a square because of this! The cover art for your podcast needs to look nice in both full views and as a thumbnail. It's important to test how your design appears at various scales.
Create your icon and channel art at the same time as your main cover art to give everything a consistent look.
Choose contrasting colors.
One way to make your podcast stand out is by choosing the right color scheme. Start by listening to some of the most well-known podcasts in your field of interest. Use a brighter color palette if the majority of them have black backgrounds. Pick a color that stands out from the crowd.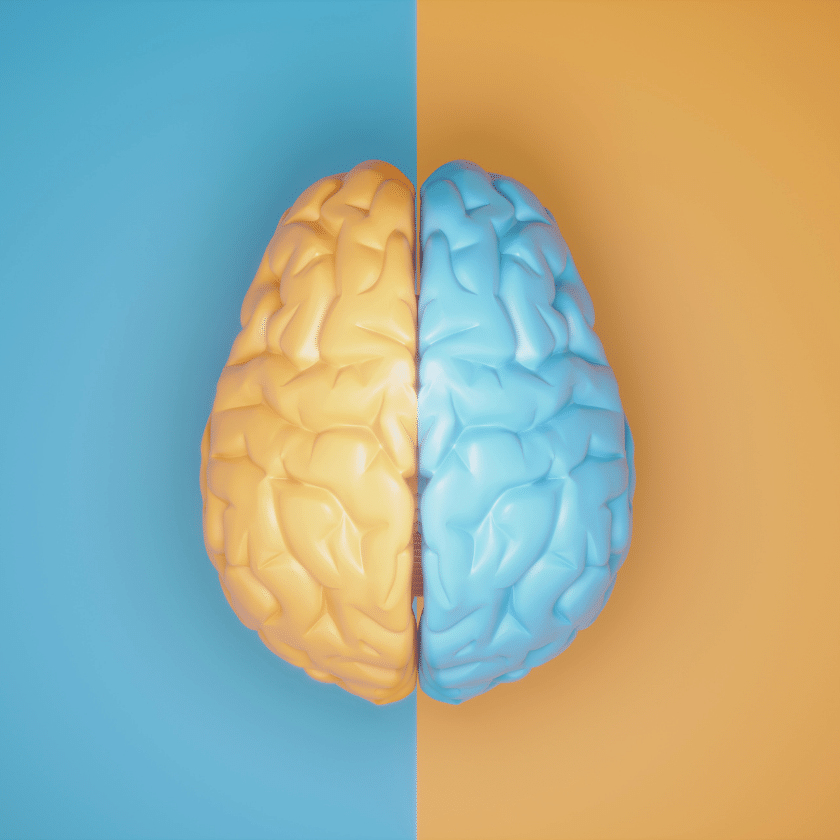 Contrasting color schemes can greatly improve the visual appeal of your work. This "value" the legibility of podcast covers with more text. To create interesting and dynamic color palettes get help from graphic designer services. They can take your style and tone, and create a podcast cover.
The options are endless, and you may choose from thousands of pre-made palettes or just make your own! Whether it's for your primary branding or as a secondary palette to pair with your logo, you'll surely be able to locate a soothing palette.
Your podcast serves as a representative for your business. It's important to keep your cover art uniform with the rest of your branding efforts for this reason.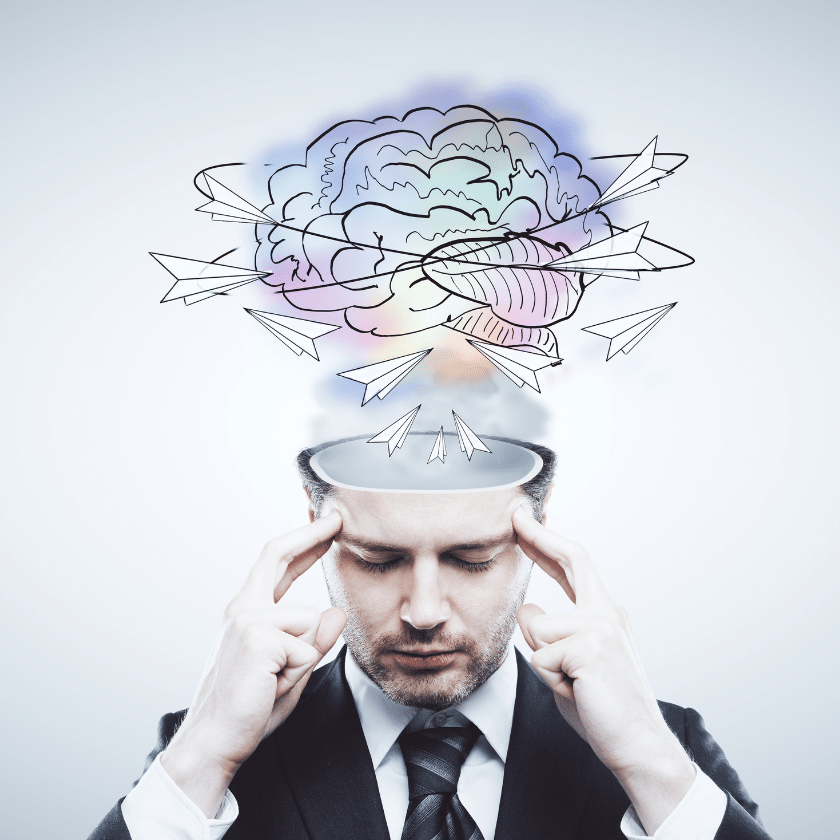 Can we consider your company reliable? The podcast cover should convey the tone and voice of your brand. This strategy will assist you in connecting with customers that are a good fit for your business in addition to increasing brand awareness.
The key to a successful podcast cover is to keep things simple. There is no need to overcomplicate a design to make it visually appealing. Instead, choose something simple but still well-made and polished-looking. Less is more when it comes to podcast covers. Your best bet is to use a simple image that makes sense in the context of your podcast.
Lastly, it is the first thing viewers will notice about your show. The visuals that go with your audio are important. Make a good impression and gain listeners. Head over to Graphic Designer Services to create a unique podcast design that fits your content and puts you on the road to success.
Next Post
payg
Why is Barevalue Pay-as-You-Go?
Podcasts are audio-based. You may create a close connection with your listeners by...