12 Tips to Make Podcast Cover Art That Works
---
The podcast has become very popular because of some obvious reasons. You can hear podcasts anywhere, whether you are driving your car, doing exercise, working in the kitchen, and a lot more. But to make a podcast successful, you need to do a lot of things. like How to Create Podcast Cover Art,professional-looking artwork e.t.c.
One of the essential things is the art of your podcast cover. You may opt for on-demand graphic design services, or you can hustle all by yourself.
Check out these 12 tips for making the best podcast cover art
 1. Allow your content to pave the path
You must have a definite understanding of your total plan; until then, do not start designing the cover art. Your cover art needs to reflect the genre, style, personality, tone, and topic of the show.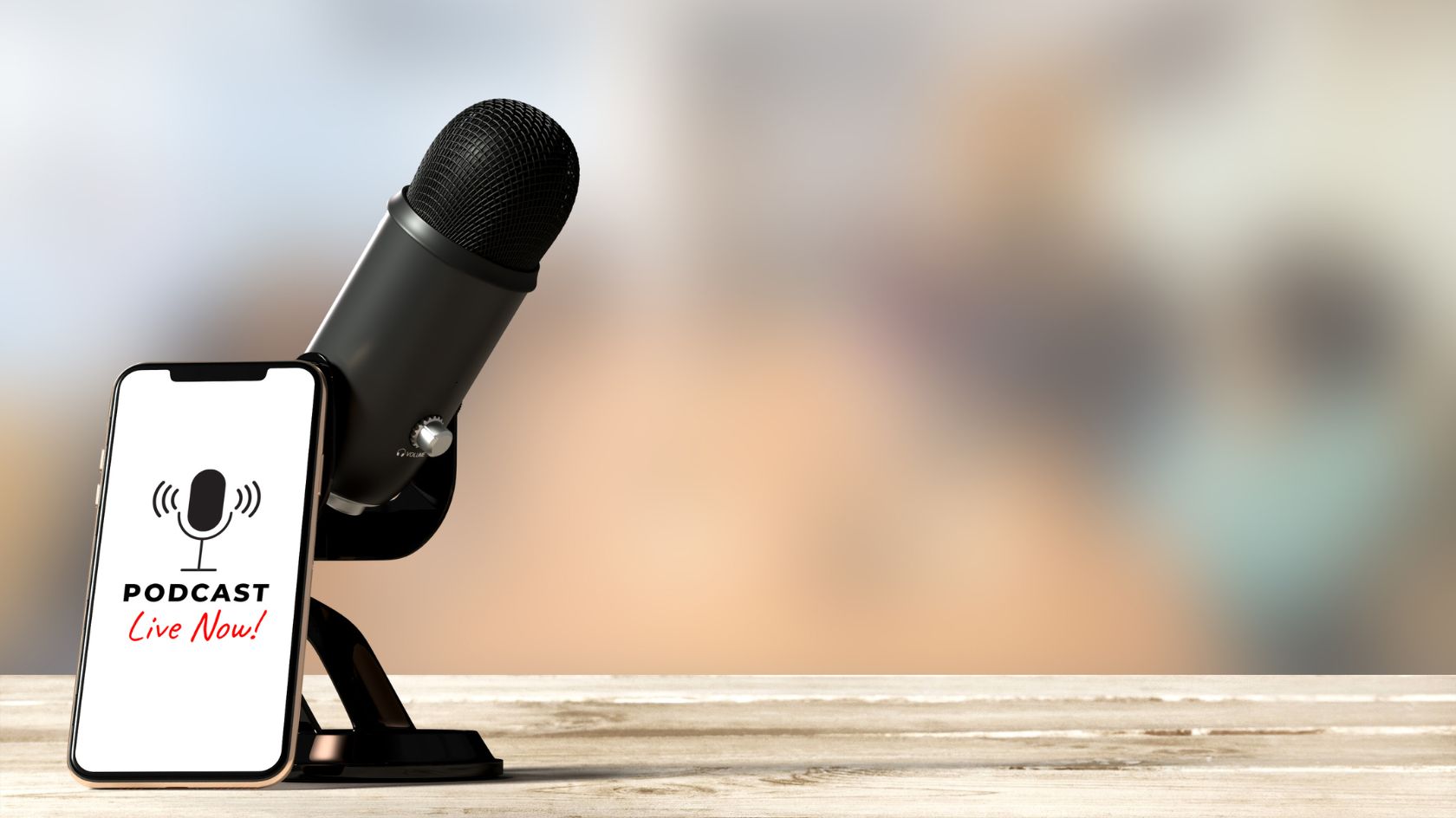 For instance, in case your personality is your show's central factor, you need to consider your picture for the main design. Frame a plan for the show's style and tone.
2. Prioritize your audience
You need to have a clear picture of who your audience is. It is recommended to make a listener persona. For creating a listener persona, find out the age, gender, location, occupation, interests, and hobbies of your audience.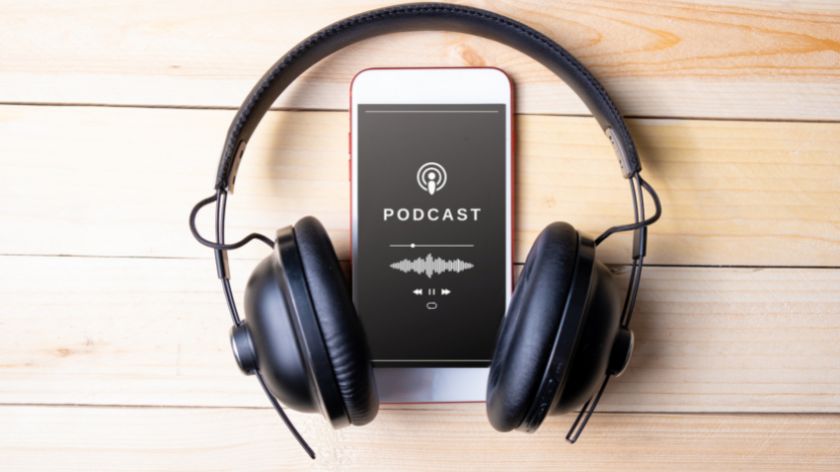 Also, find out what kind of problem you want to solve for them. Appealing to everyone will not work out. Always think about your target audience, and customize the podcast for the listener.
3. Ensure that the cover art fulfills the needs of the directories
Your podcast must meet some specific needs in case you want them to list in every renowned podcast directory. Your listeners will use the podcast directory for downloading, listening to, subscribing, rating, and reviewing your podcast.
The popular directories are Google Podcasts, Apple Podcasts, and Spotify. Consider the image size, resolution, and file type before putting them into action.
4. Podcast covers must look excellent in various settings and sizes
Nowadays, listeners use a wide range of devices like mobile phones, tablets, desktop computers, and others. Make use of your cover art as a thumbnail in different other settings like YouTube, social media accounts, business cards, and websites.
Your podcast cover must be consistent with your remaining branding. Make use of large and clear font so that it is readable at even a thumbnail size.
5. Do not overdo things
Keep your cover art versatile, yet keep things simple. Avoid making use of a complicated blend of shapes and images or tossing in the names, tag lines, and titles of your show.
Understand that less clutter always looks better in terms of formats. Do not choose more than 3 primary colors. Do not include crowded designs and keep the look clean.
6. Leave a margin
When you design the cover art, do not forget about all the settings where it is going to be shown. In case you have created multiple ratios and sizes for multiple platforms, the art will be cropped automatically to fit a platform.
So, do not place elements too close to the edge, or else the play progress bars will obscure them. Give the content a broad margin to make sure that they are not obscured.
7. Colors can do magic
You need to come up with a great color combination that will give subtle messages to the audience. Choose colors next to one another from a color wheel because it signifies cohesion or harmony and appears mature.
For example, if your podcast offers morning news, use blue, green, and yellow that evokes sunrise. If you want your simple design to pop out, use good colors.
8. Consider color temperatures
You need to know the color temperature that your cover art is going to showcase. Every color
represents different psychological states and emotions.
The warm color indicates action and energy, and the cool colors indicate peace and calm. Red evokes love, passion, and even anger. The crime podcasts often use this color. So, you need to act accordingly.
9. Choose the right typography
Font choice says several things about the podcast and is equally important as colors. You need to choose between Serif fonts and Sans-serif fonts. The serif fonts are the oldest and are seen in the Times New Roman font.
Serif is easy to read and has authoritative and old-fashioned connotations. Sand-serif is seen in type Arial. These fonts are easy to read in low-resolution, and smaller settings and are considered casual and modern. Your cover arts may use a combination of decorative and simple fonts.
10. Prioritize dark mode
Several podcast directories transit to dark mode right after the sunset. In short, the background becomes gray or black.
It is recommended to get your design checked against a dark background and then ensure that it looks great against various color tones. This catches the eyes of the visitors and proves your professionalism in the field.
11. Do not ruin things to make everything perfect
You must make your podcast cover art best before launching the podcast. But make sure that for making it good, it must not prevent you from commencing. Commission or make the best you can before launching it. Do not stay frozen to make the cover art perfect.
Indeed, cover art draws potential audiences. But it is always better to publish high-quality podcast episodes, and you always have the option to change your podcast cover art later when your taste changes. You may consider podcast editing services to give your podcast cover art the best edit.
12. Make use of a template
In case you are struggling to become creative, there are several podcast cover art templates
available online for free.
These templates can make you look professional without any fuss. Also, these things can be
customized and can be turned into unique for your brand. You may also hire professionals.
Conclusion
Podcasts are exciting. But to make a perfect podcast, you need to undergo a lot of things. Right from making it up to publishing it, several hurdles need to be crossed. You need to know who your audience is and work accordingly to fulfilling their needs. Try to solve a problem or provide them with something exciting. Whatever you do, stay loyal to your listeners and see what they need.
Next Post
video podcast
Video Podcast: Why and How To Launch a Video Podcast?
The podcast has become very popular because of some obvious reasons. You can hear...